Posted by Albert Engelbrecht on
Are you tired of using regular soap or body wash that leaves your skin feeling dry and uncomfortable? We understand your struggle, and that's why we're excited to introduce you to Voibella's Hydrating Cleanser. In this article, we will explore the wonderful benefits of using Voibella's Hydrating Cleanser and how it can enhance your skincare routine. Gentle and Nourishing Care...
Posted by Albert Engelbrecht on
Taking care of your skin is essential if you want to maintain a healthy, radiant complexion. There are a variety of products available on the market that promise to help you achieve this, but it can be difficult to know which ones to choose. If you're looking for a simple solution that can help keep your skin looking healthy and...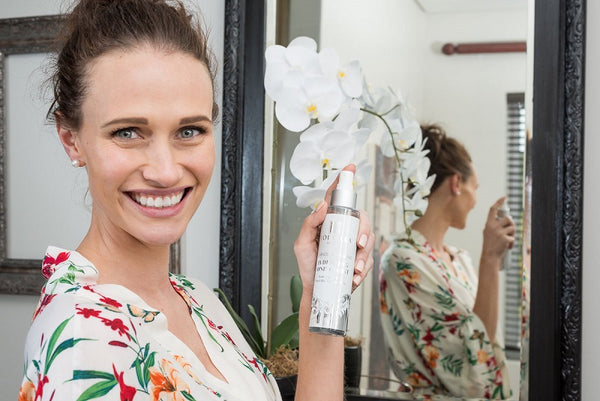 Posted by Lucy Das on
We all want beautiful, glowing skin. The kind that makes us feel confident and radiant. Yet... Achieving that level of skin perfection can seem like an impossible task. With endless skincare products on the market, it can be overwhelming to know where to start. But what if we told you that the secret to achieving beautiful skin lies in the...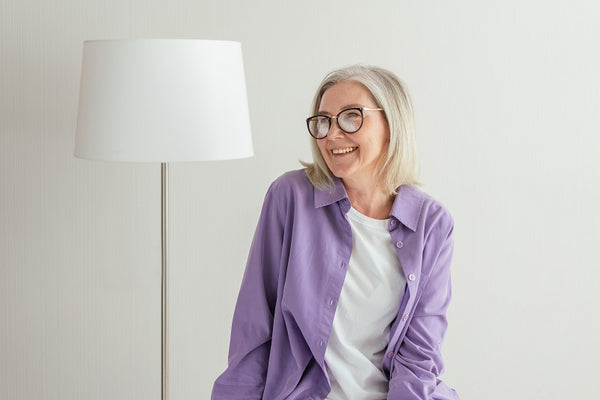 Posted by Albert Engelbrecht on
Are you looking for a non-surgical instant face lift to reduce wrinkles, fine lines and other signs of aging? I understand that invasive face lifts are not first options due to high costs and they can be scary. In this article we'll talk about the non-surgical face lift cream that works and has great customer reviews on Amazon. The non-invasive...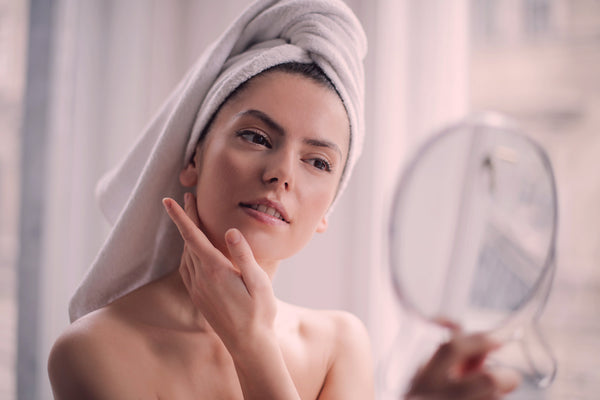 Posted by Albert Engelbrecht on
The best under eye cream for dark circles, eye bags and wrinkles is not determined by price, brand or style. It's more about results, reliability and safety, right? Better yet, if you can find a good eye cream that delivers good results, is reliable and safe, and on top of that is affordable, offered by a reputable brand that has...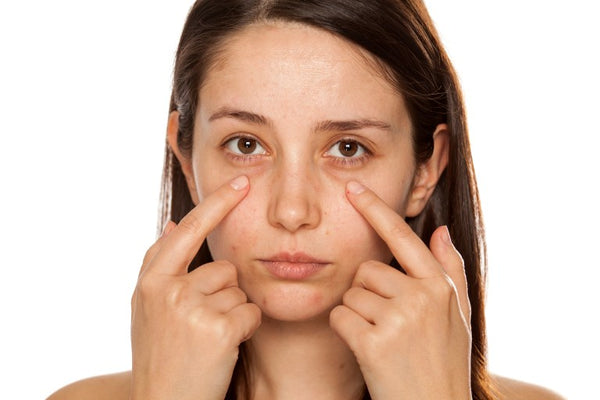 ---