Posted by Albert Engelbrecht on
Scars are a natural part of the healing process after the skin has been damaged, but they can sometimes be unsightly or even painful. If you have a scar that you would like to make less visible, there are several options that you can try. Here are some ways to make a scar less visible: Cover the scar with specialized...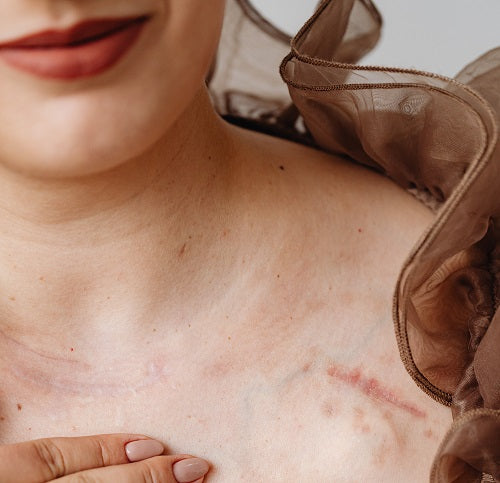 Posted by Albert Engelbrecht on
It's good that you are doing your homework trying to find the best retinol cream for beginners. Not all retinol creams are created equal, so you have to use one that goes well with your skin. What is the best retinol cream for beginners? Since it's your first time trying retinol on your skin, it's very important to use a...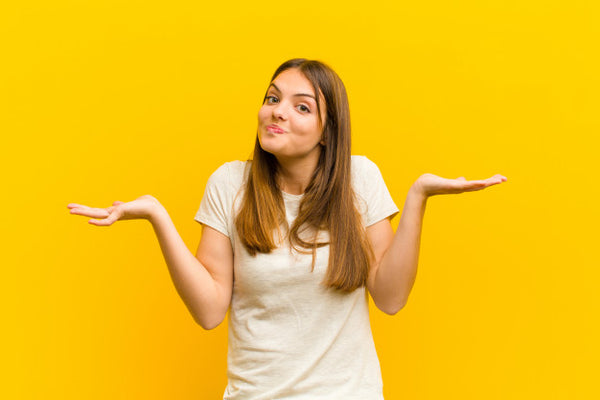 Posted by Albert Engelbrecht on
Sunburns hurt a lot. I've been there. It's not pleasant. But we have a magical way to heal a sunburn fast, stop the pain, avoid peeling and restore your skin. I'm sharing our secrets here. As much as we like having fun at the beach, a nice hotel, and Caribbean cruises, there's always the risk of catching too much sun....
Posted by Albert Engelbrecht on
Retinol is probably one of the best anti-aging ingredients. It certainly has a lot of research and studies that back up its effectiveness for anti-aging. It can reverse the signs of aging like wrinkles and fine lines. It speeds up the skin renewal process too. Retinol is basically a form of Vitamin A. It's popularly used in facial creams because...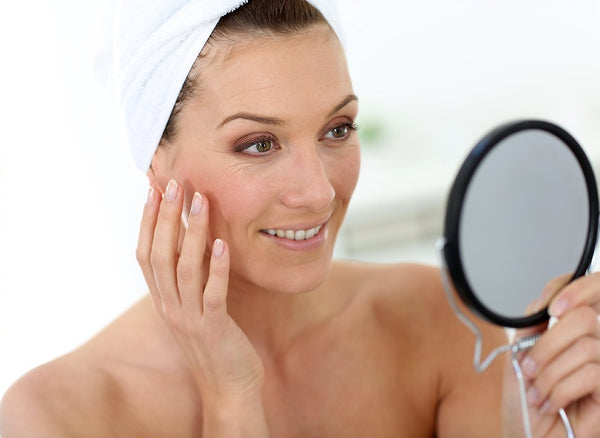 Posted by Linda Davids on
Retinol facilitates collagen production, relieve common aging signs such as wrinkles, age spots, and inelastic skin. It can also treat acne, refine large pores and firm your skin. In long term, it can strengthen your skin defending power against sun damage and other environmental assaults. Sounds fantastic? Yes. And it works!