Posted by Albert Engelbrecht on
The best under eye cream for dark circles, eye bags and wrinkles is not determined by price, brand or style. It's more about results, reliability and safety, right? Better yet, if you can find a good eye cream that delivers good results, is reliable and safe, and on top of that is affordable, offered by a reputable brand that has...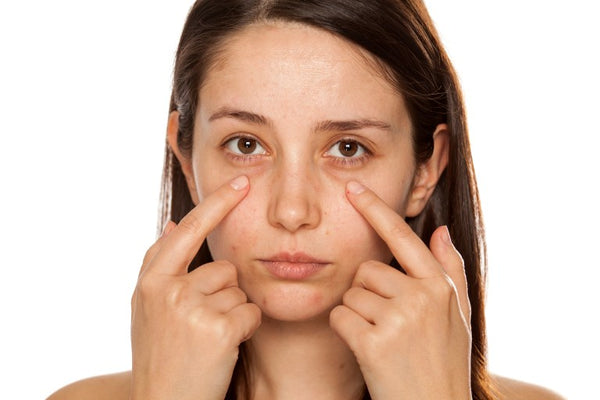 Posted by Linda Davids on
Although most under eye creams only target one specific eye concern, there is a new anti-aging under eye cream that targets all 3 - Fine lines, Under Eye puffy eye bags and Dark Circles.  See how this eye treatment is uniquely better...