ARTICLES & VIDEOS
Posted by Albert Engelbrecht on
Are you tired of using regular soap or body wash that leaves your skin feeling dry and uncomfortable? We understand your struggle, and that's why we're excited to introduce you to Voibella's Hydrating Cleanser. In this article, we will explore the wonderful benefits of using Voibella's Hydrating Cleanser and how it can enhance your skincare routine. Gentle and Nourishing Care...
Posted by Albert Engelbrecht on
Do you desire more attractive and captivating eyes? Eye makeup is undeniably popular for its ability to create contrast, making your eye color pop and displaying allure. However, if you struggle with scarce or short eyelashes, you may feel that something is missing. But fear not! We have a solution for you. Introducing our Eyelash Growth Serum, formulated to help...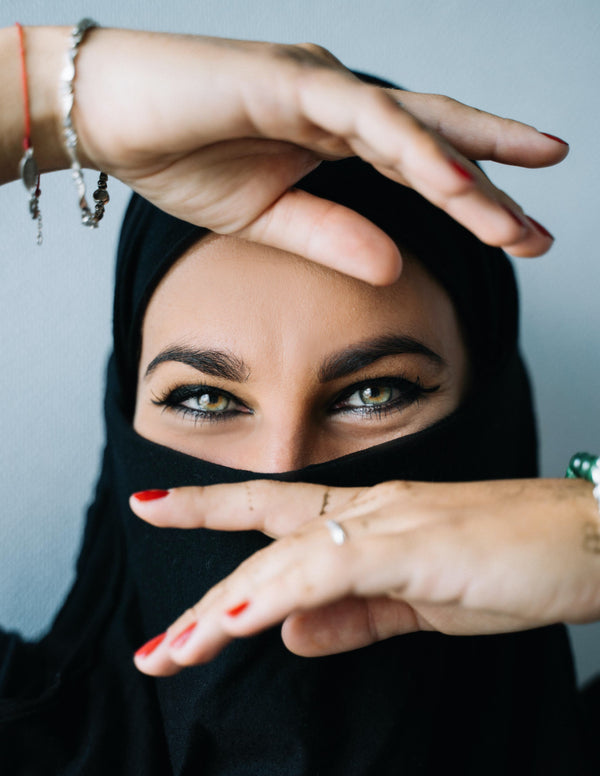 Posted by Albert Engelbrecht on
Taking care of your skin is essential if you want to maintain a healthy, radiant complexion. There are a variety of products available on the market that promise to help you achieve this, but it can be difficult to know which ones to choose. If you're looking for a simple solution that can help keep your skin looking healthy and...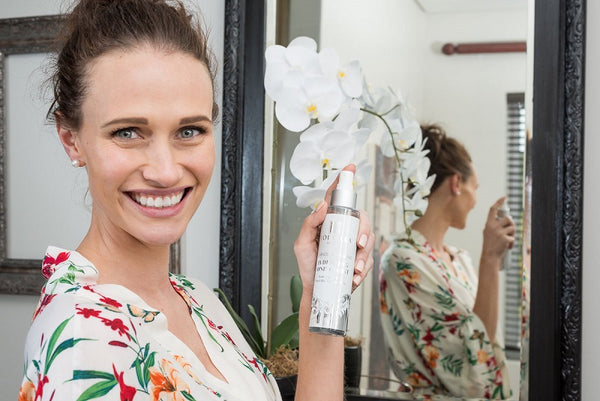 Posted by Lucy Das on
We all want beautiful, glowing skin. The kind that makes us feel confident and radiant. Yet... Achieving that level of skin perfection can seem like an impossible task. With endless skincare products on the market, it can be overwhelming to know where to start. But what if we told you that the secret to achieving beautiful skin lies in the...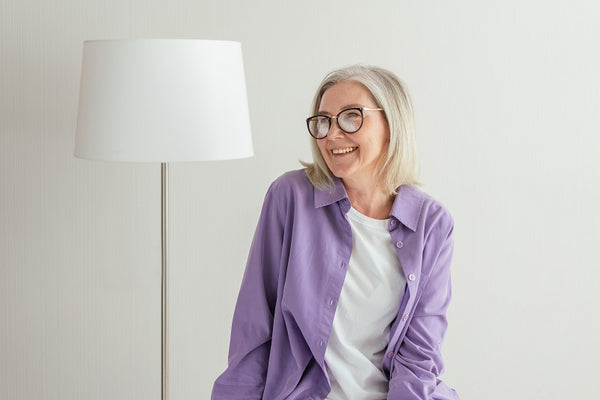 Posted by Albert Engelbrecht on
We want to look younger than our age. After 35 years old, this one goal is something many people share... And it's very likely why you are here reading this... We want to receive compliments like: "You age like fine wine" or "You haven't aged at all" While there are many factors involved, I'll share a great way to make it...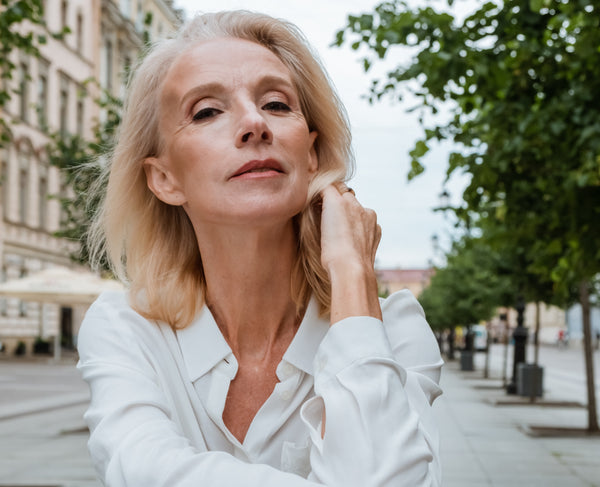 ---