Posted by Albert Engelbrecht on
Do you desire more attractive and captivating eyes? Eye makeup is undeniably popular for its ability to create contrast, making your eye color pop and displaying allure. However, if you struggle with scarce or short eyelashes, you may feel that something is missing. But fear not! We have a solution for you. Introducing our Eyelash Growth Serum, formulated to help...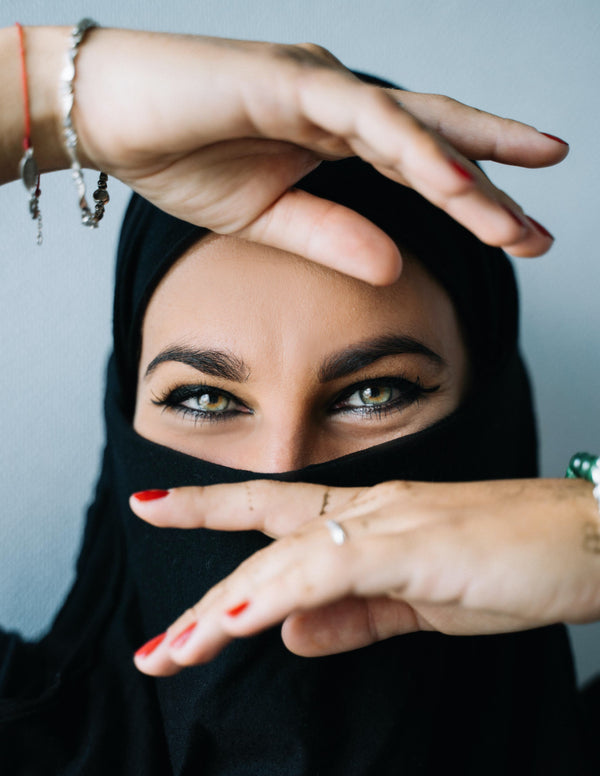 Posted by Albert Engelbrecht on
Sunburns hurt a lot. I've been there. It's not pleasant. But we have a magical way to heal a sunburn fast, stop the pain, avoid peeling and restore your skin. I'm sharing our secrets here. As much as we like having fun at the beach, a nice hotel, and Caribbean cruises, there's always the risk of catching too much sun....
Posted by Linda Davids on
Voibella Beauty is pleased to announce the official launch of their new and improved version of its unique product, the Advanced Anti-Aging Vitamin C Facial Serum, with 20% Vitamin C complex. To celebrate the launch of the new product offering, Voibella has dropped the sales price of the product and is also offering a further 20% discount on their amazon store...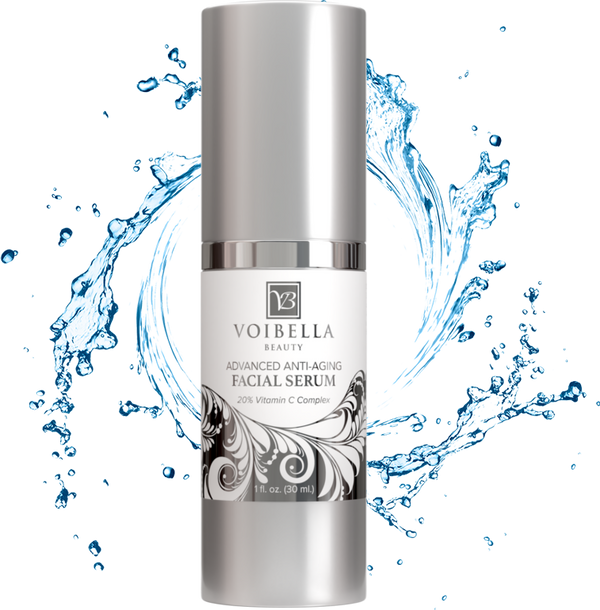 Posted by Linda Davids on
Posted by Linda Davids on
---