Posted by Albert Engelbrecht on
Are you concerned about your private parts being darker than the rest of your body? We know your pain. Darker than normal skin can make even the cleanest body part look dirty, unhealthy and unattractive. But... Your worries are about to end. We'll give you the exact roadmap to make your private parts look healthy, attractive and tempting. We present you...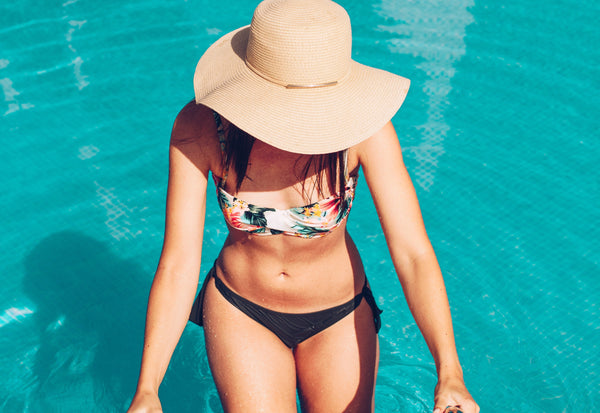 Posted by Albert Engelbrecht on
Whether you have dark spots caused by acne, pregnancy, the sun, medical treatments, or anything else... there's a successful way to significantly reduce dark spots on skin. And in some cases, it's very likely to make them (poof!) vanish! Big or small, if you do this product combination right as we describe below, there's a very high chance that you will get...