Posted by Albert Engelbrecht on
Are you tired of using regular soap or body wash that leaves your skin feeling dry and uncomfortable? We understand your struggle, and that's why we're excited to introduce you to Voibella's Hydrating Cleanser. In this article, we will explore the wonderful benefits of using Voibella's Hydrating Cleanser and how it can enhance your skincare routine. Gentle and Nourishing Care...
Posted by Albert Engelbrecht on
Taking care of your skin is essential if you want to maintain a healthy, radiant complexion. There are a variety of products available on the market that promise to help you achieve this, but it can be difficult to know which ones to choose. If you're looking for a simple solution that can help keep your skin looking healthy and...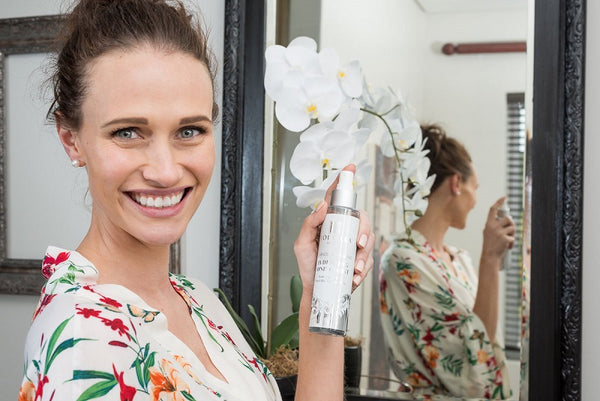 Posted by Lucy Das on
We all want beautiful, glowing skin. The kind that makes us feel confident and radiant. Yet... Achieving that level of skin perfection can seem like an impossible task. With endless skincare products on the market, it can be overwhelming to know where to start. But what if we told you that the secret to achieving beautiful skin lies in the...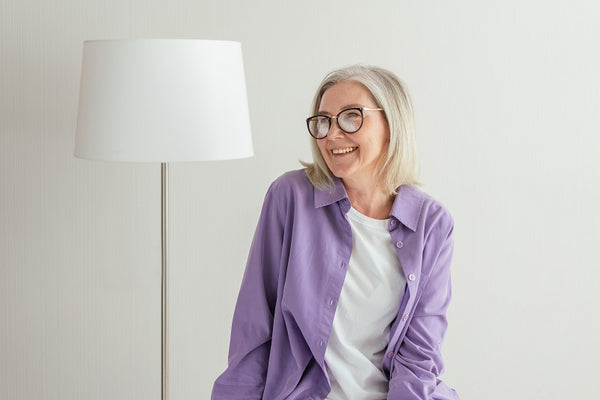 Posted by Albert Engelbrecht on
Are you tired of dealing with blemishes and breakouts on your skin? Do you want to know how to get rid of them for good? If so, you're in luck! In this blog post, we'll be discussing practical ways to rid yourself of blemishes and achieve clear, glowing skin. First and foremost, it's important to understand that everyone's skin is...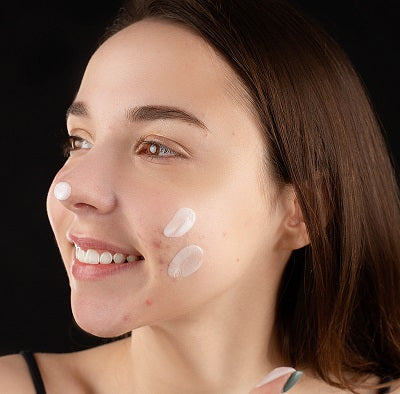 Posted by Albert Engelbrecht on
Scars are a natural part of the healing process after the skin has been damaged, but they can sometimes be unsightly or even painful. If you have a scar that you would like to make less visible, there are several options that you can try. Here are some ways to make a scar less visible: Cover the scar with specialized...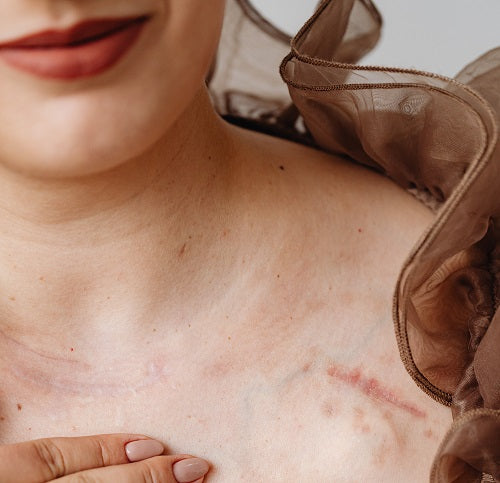 ---