Posted by Albert Engelbrecht on
Taking care of your skin is essential if you want to maintain a healthy, radiant complexion. There are a variety of products available on the market that promise to help you achieve this, but it can be difficult to know which ones to choose. If you're looking for a simple solution that can help keep your skin looking healthy and...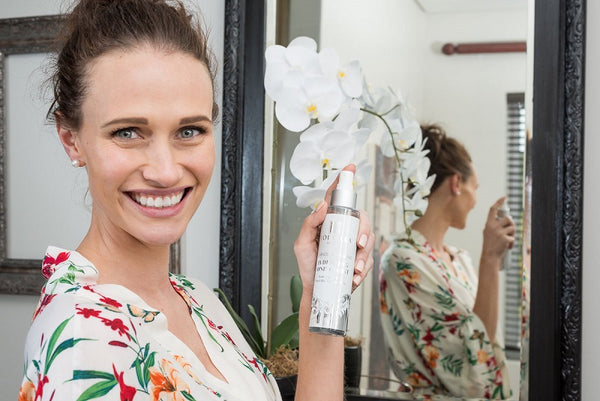 Posted by Albert Engelbrecht on
The 3 steps involved in daily skin care routine include cleansing, toning and moisturizing. Women are very particular about the first and third step, but tend to ignore the 2nd step. It is not one to be ignored though and you'll realize this fact by the time you finish reading this article. Here are the top 5 reasons why you...