Posted by Linda Davids on
Voibella Beauty is pleased to announce the official launch of their new and improved version of its unique product, the Advanced Anti-Aging Vitamin C Facial Serum, with 20% Vitamin C complex. To celebrate the launch of the new product offering, Voibella has dropped the sales price of the product and is also offering a further 20% discount on their amazon store...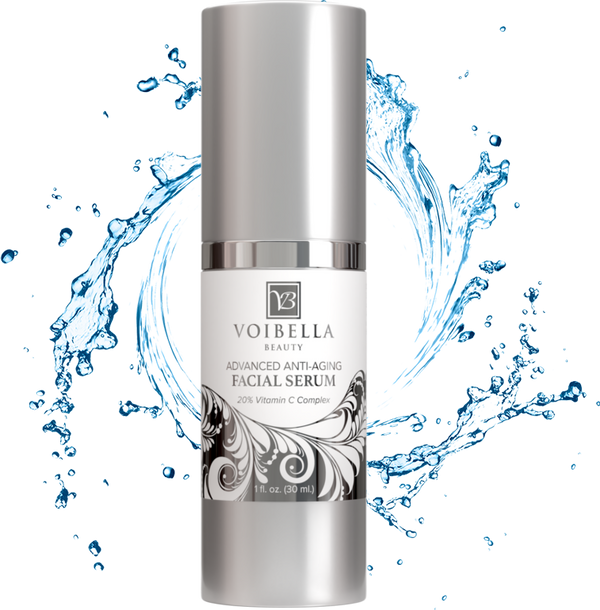 Posted by Linda Davids on
Posted by Linda Davids on
Posted by Linda Davids on
Vitamin C and the biochemical part it plays in the synthesis of collagen makes it a indispensable part of skin health. Many years of scientific study of dietary and topical vitamin C serum clearly shows how skin cells benefit. Despite all the research, the picture of vitamin C and its many roles with skin is not completely clear. 2 Vitamin...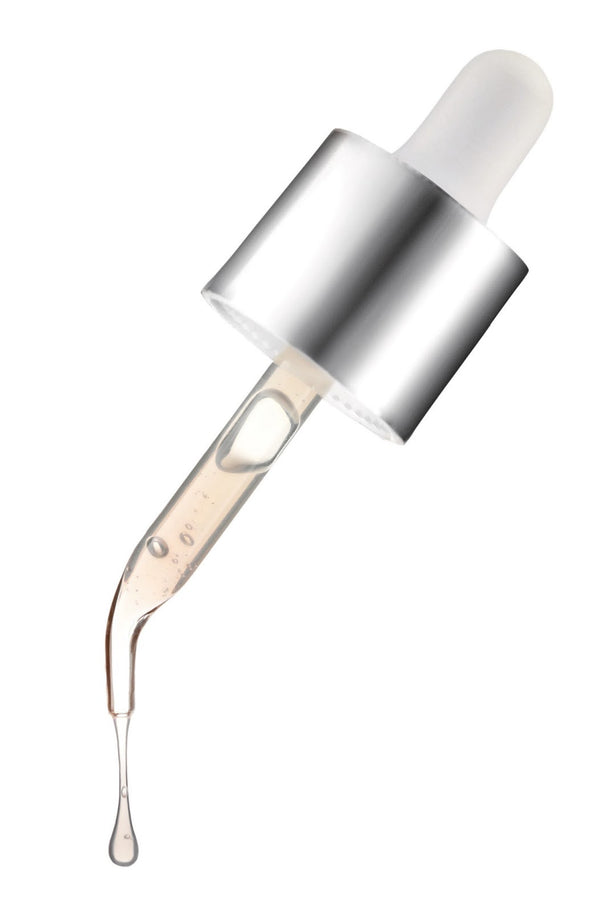 Posted by Linda Davids on
---