ARTICLES & VIDEOS
Posted by Albert Engelbrecht on
Wearing a face mask regularly can lead to various skin problems like acne, dryness, spots, callus and wrinkles... If you are using a face mask every day, you must read this entire article to find out how to avoid all these issues and make sure they don't turn into something worse. Let me tell you the simple steps to preventing...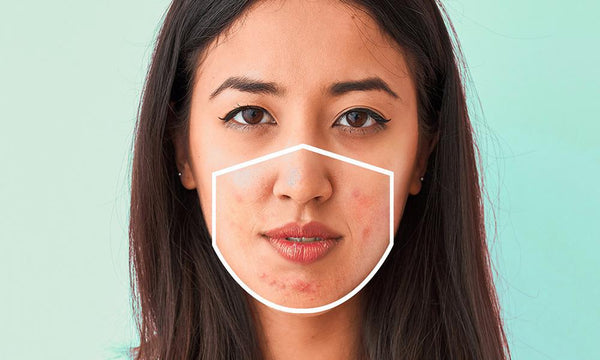 Posted by Albert Engelbrecht on
The best under eye cream for dark circles, eye bags and wrinkles is not determined by price, brand or style. It's more about results, reliability and safety, right? Better yet, if you can find a good eye cream that delivers good results, is reliable and safe, and on top of that is affordable, offered by a reputable brand that has...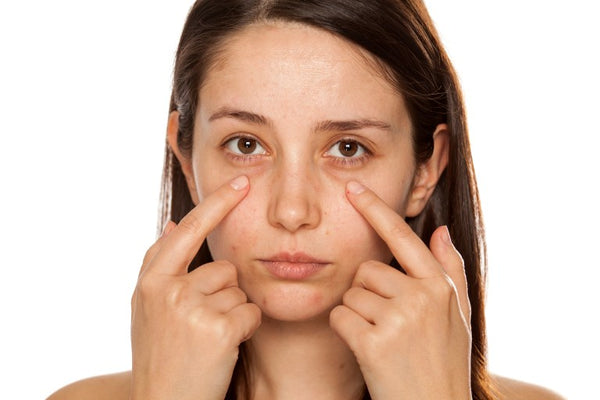 Posted by Albert Engelbrecht on
It's good that you are doing your homework trying to find the best retinol cream for beginners. Not all retinol creams are created equal, so you have to use one that goes well with your skin. What is the best retinol cream for beginners? Since it's your first time trying retinol on your skin, it's very important to use a...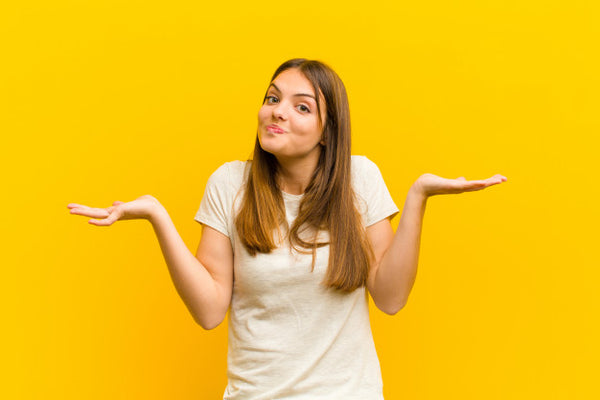 Posted by Albert Engelbrecht on
Are you looking to buy Glycolic Acid Peel to exfoliate at home? Exfoliating your skin can help you restore its natural glow and smoothness, reducing the appearance of spots, roughness and other imperfections. In this article we're going to tell you how to do it safely to avoid skin burns and irritation. The main problem with doing it at home...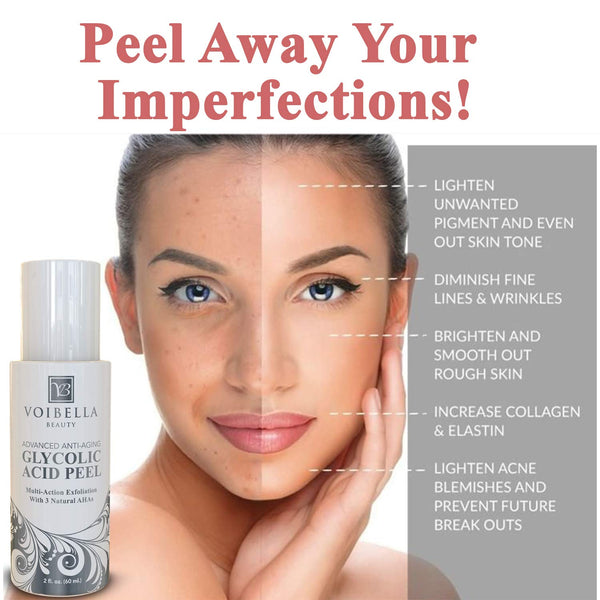 Posted by Albert Engelbrecht on
Serums, toners, moisturizers... What goes first? Which do you apply last? It's no surprise that with so many skin care products out there, consumers may be lost when trying to figure out what product should go first and which should go last. Do you feel the same way? Keep reading to discover the right skin care routine order that gives...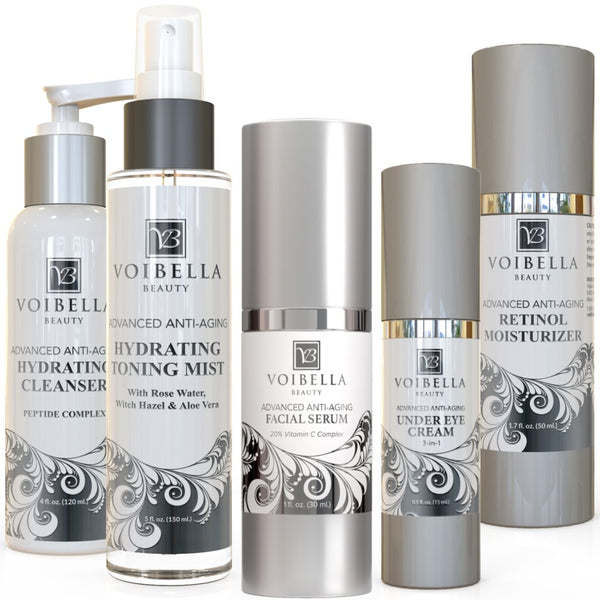 ---